Qui sommes nous?
Our project
The idea for a project like this never simply happens by chance … Many purely commercial, ineffective systems are suggested, often « Made in China », with the limited guarantees associated with this kind of import in terms of filtering materials and the plastics used. So we set ourselves the challenge of creating an innovative, well-designed and high-performance system that could be used on a daily basis both in private and professional situations.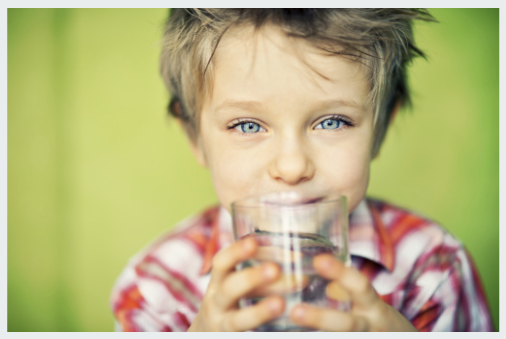 Our history
Supported since 2015 by the INNOVATION division at the Chamber for Commerce and Industry in Chartres, France for a R&D project, and following numerous studies and consultations in different countries (USA, Canada, UK, etc.) we have defined a visionary approach.
Our objectives
- Create an elegant design that combines practical with pleasurable – The French Observeur Design Label 2018
- Provide genuinely effective filtration.
- Add dynamic and alkaline properties, similar to a natural water with a low mineral content.
- The Naturellement O ! Fountain was finally developed thanks to .
- The ultimate ambition to achieve over time was 0 non-compostable waste.
- With a view to distancing ourselves as much as possible from the petrochemical market sector, we selected a material that is obtained through plant-based alcoholic fermentation, and which provides us with ultimate food security and resistance to use.
Pascale & Jean-François Baron, founders and directors, aim to continue developing increasingly innovative products that are environmentally-friendly and provide you with genuine health benefits.