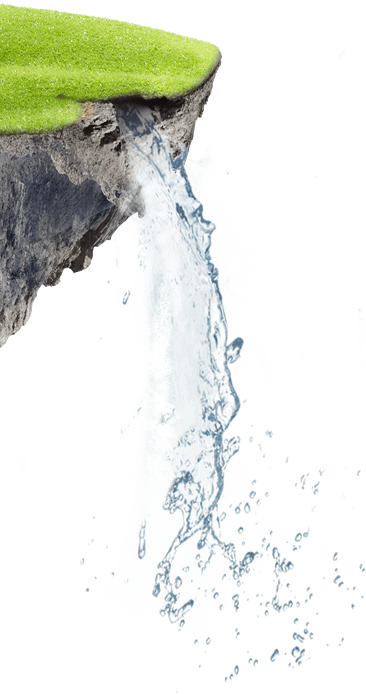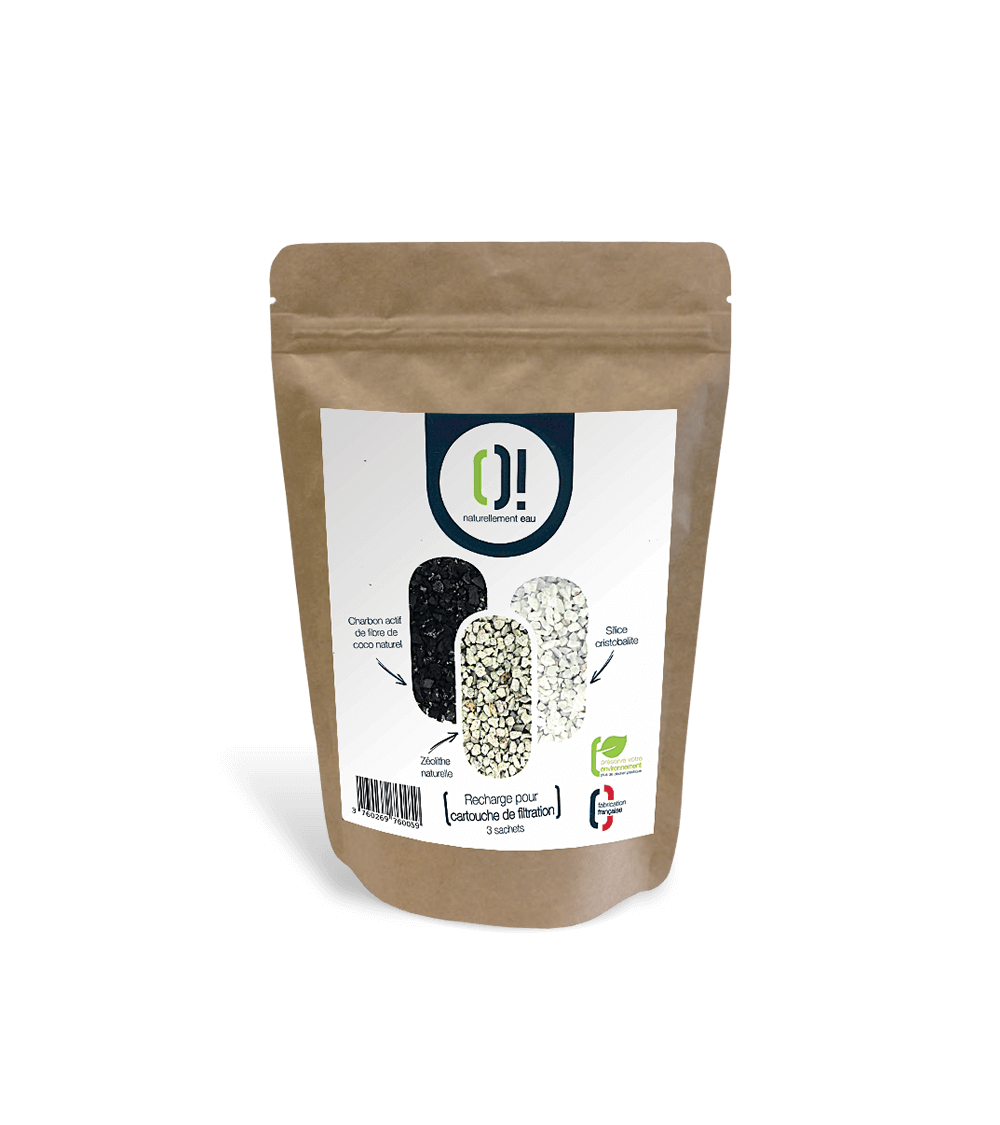  
The refill pack for the cartridge O!
Comprises:
1 sachet of activated charcoal of natural coconut fibers 
1 sachet of natural zeolite
1 sachet of marin silica
Furnished in a reusable zip bag
€39.00
VAT included
Subscribe this product by paying.
€35.00 /-
Every 6 months
using stripe payment gateway only.
Plan Name : Abonnement 6 mois Recharge O!
Plan Description : Abonnement Recharge O!
Subscription amount will be deducted with the product price and it will be activated from the day of purchase.
Features :
280 grs (kraft wrapping paper included)